---
About Us
Torpedo Software is dedicated to bringing high quality educational games, open source software, and powerful tools into your hands. Our founder, Zack Ovits (aka "boatbomber"), created this company to fund projects such as Lua Learning and Fusion with the hopes of empowering Roblox developers, both present and future.
With millions of lives impacted and improved, we think that dream is being realized- but we know there's still plenty more to be done.
---
Meet The Team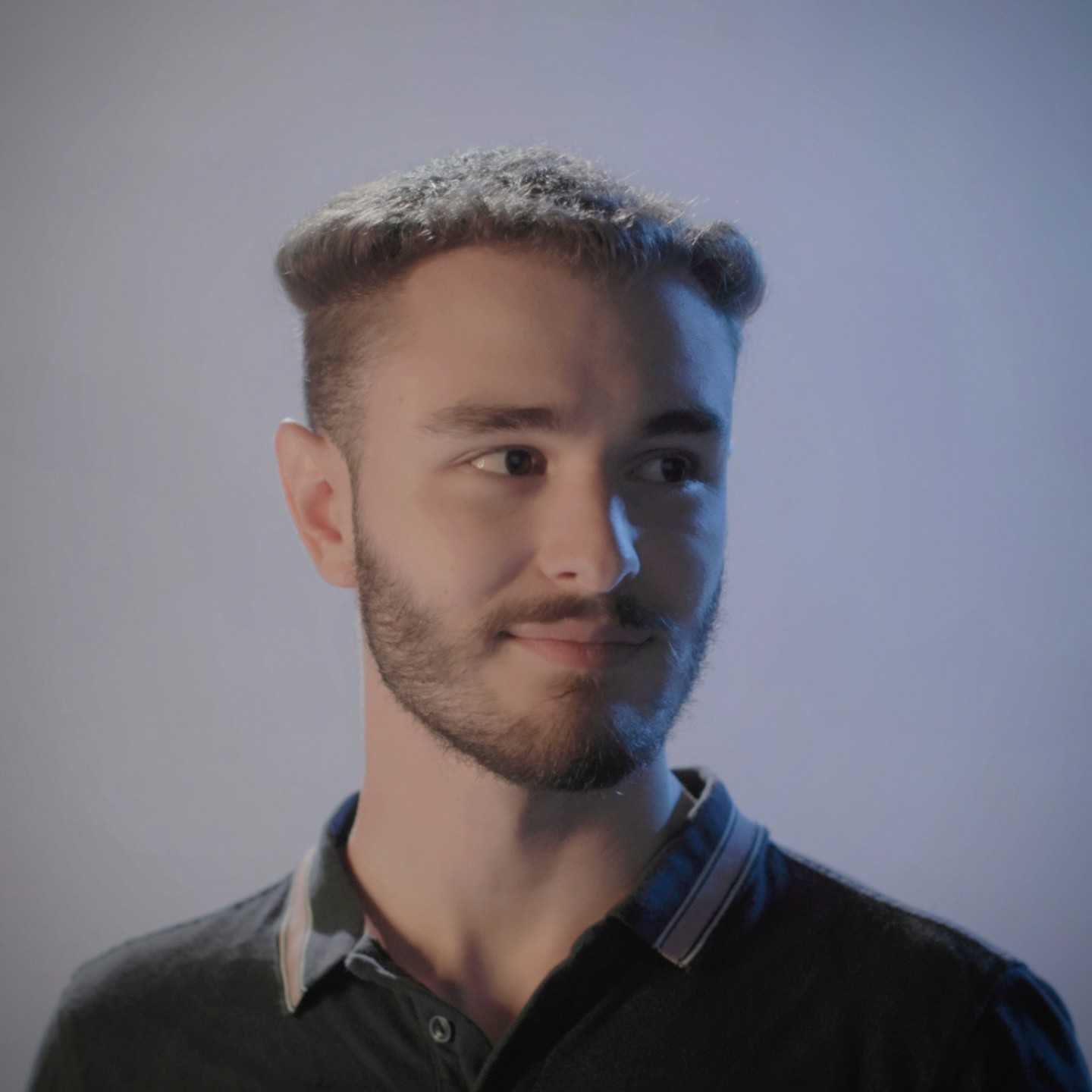 Zack Ovits
Founder + CEO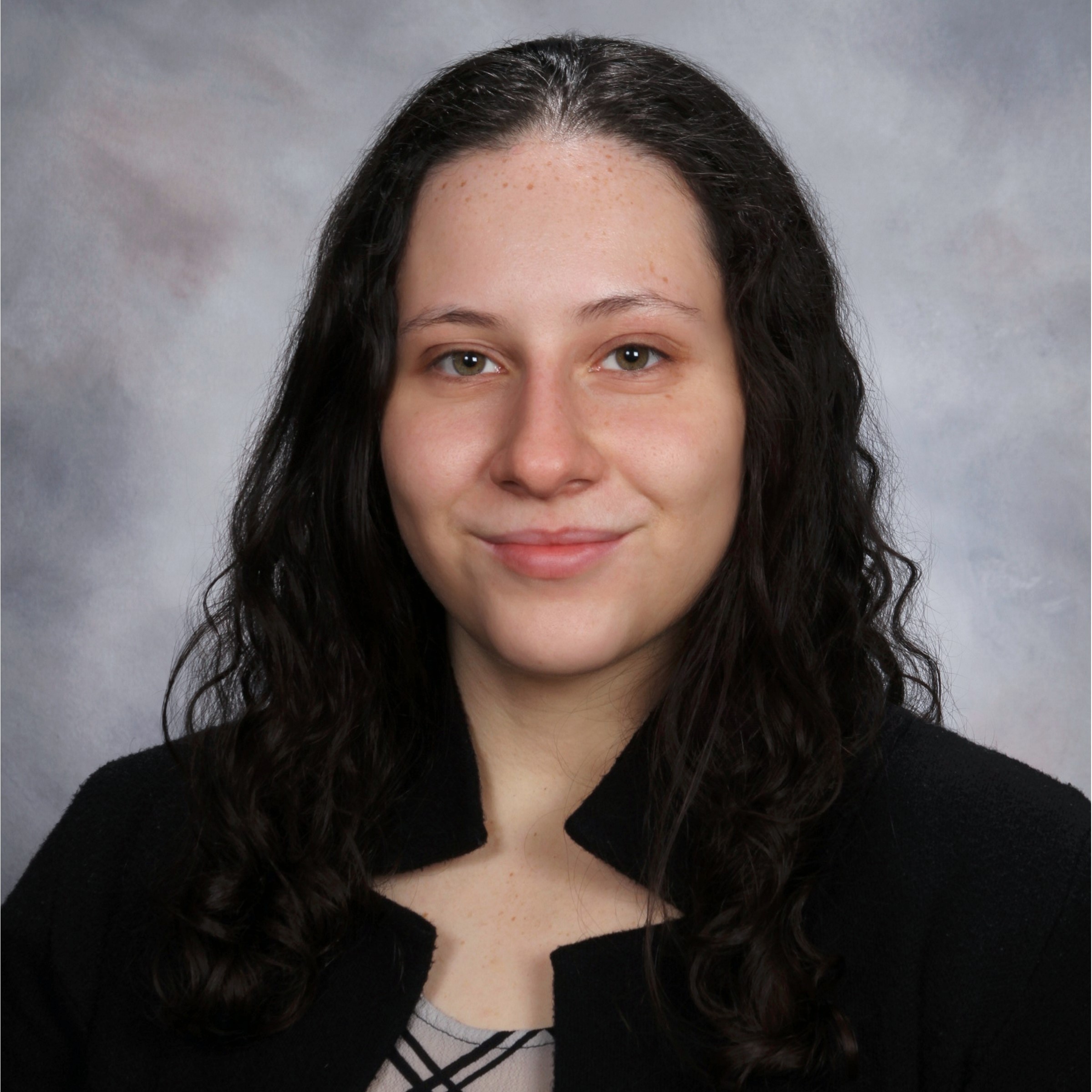 Shifra L Isaacs
Technical Curriculum Writer + Brand Consultant

You?
---